Sorry, there seems to have been an error. Please try again.
Subtotal: ( items in your cart)

Description

Repair and restore damaged and irritated dry skin with the Cicalfate Repair Cream from Avène, specialists in gentle and sensitive skin care. The repair cream can be used on skin, patches of eczema, nappy rash, stitches, bed sores, skin ulcers and areas that have undergone laser treatment and it works to accelerate the natural healing process of the epidermis.

The formula works to repair, purify and soothe skin all in one. Sucralfate, an original active, works to repair the epidermis whilst the mixture of copper sulfate and zinc sulfate helps to repair damaged tissue as well as reducing the risk of bacterial contamination. Finally the Avène Thermal Spring Water helps to calm and soothe irritated and damaged skin. Appropriate for adults, children and babies the repair cream helps the skin to heal any damaged or irritated areas and it will leave you with a healthy appearance. A.W.

Paraben free. Fragrance free. Non-comodogenic. Hypoallergenic.

Product Details

Apply once or twice a day to the damaged area after cleansing and drying.

Cicalfate Restorative Skin Cream should not be exposed to temperatures below 32˚F due to the formula's sensitivity to cold temperature. Separation of the water and oily phases of the formula in some extreme weather conditions may occur; this neither compromises the efficacy of the product nor poses a risk to the consumer.

Avene Thermal Spring Water (Avene Aqua), Caprylic/Capric Triglyceride, Mineral Oil (Paraffinum Liquidum). Glycerin, Hydrogenated Vegetable Oil, Zinc Oxide, Propylene Glycol, Polyglyceryl-2 Sesquiisostearate, Peg-22/Dodecyl Glycol Copolymer, Aluminum Sucrose Octasulfate, Aluminum Stearate, Beeswax (Cera Alba), Copper Sulfate, Magnesium Stearate, Magnesium Sulfate, Microcrystalline Wax (Cera Microcristallina), Zinc Sulfate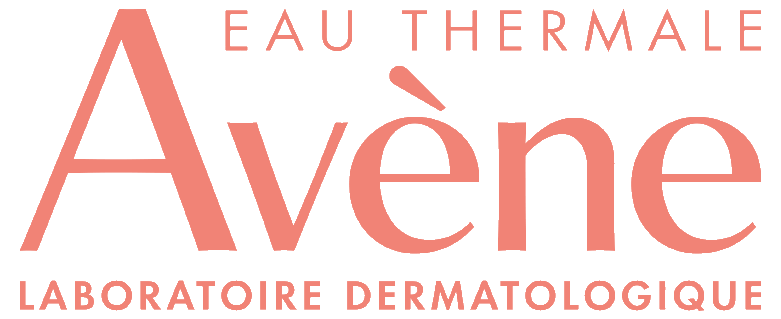 Avène Cicalfate Cream 1.3fl. oz
In stock
-
Usually dispatched within 24 hours
Please Note: This product can only be shipped within the US.
Description

Repair and restore damaged and irritated dry skin with the Cicalfate Repair Cream from Avène, specialists in gentle and sensitive skin care. The repair cream can be used on skin, patches of eczema, nappy rash, stitches, bed sores, skin ulcers and areas that have undergone laser treatment and it works to accelerate the natural healing process of the epidermis.

The formula works to repair, purify and soothe skin all in one. Sucralfate, an original active, works to repair the epidermis whilst the mixture of copper sulfate and zinc sulfate helps to repair damaged tissue as well as reducing the risk of bacterial contamination. Finally the Avène Thermal Spring Water helps to calm and soothe irritated and damaged skin. Appropriate for adults, children and babies the repair cream helps the skin to heal any damaged or irritated areas and it will leave you with a healthy appearance. A.W.

Paraben free. Fragrance free. Non-comodogenic. Hypoallergenic.

Product Details

Apply once or twice a day to the damaged area after cleansing and drying.

Cicalfate Restorative Skin Cream should not be exposed to temperatures below 32˚F due to the formula's sensitivity to cold temperature. Separation of the water and oily phases of the formula in some extreme weather conditions may occur; this neither compromises the efficacy of the product nor poses a risk to the consumer.

Avene Thermal Spring Water (Avene Aqua), Caprylic/Capric Triglyceride, Mineral Oil (Paraffinum Liquidum). Glycerin, Hydrogenated Vegetable Oil, Zinc Oxide, Propylene Glycol, Polyglyceryl-2 Sesquiisostearate, Peg-22/Dodecyl Glycol Copolymer, Aluminum Sucrose Octasulfate, Aluminum Stearate, Beeswax (Cera Alba), Copper Sulfate, Magnesium Stearate, Magnesium Sulfate, Microcrystalline Wax (Cera Microcristallina), Zinc Sulfate
Customer Reviews
This product has no reviews. Be the first to write a review and you could
WIN A $100 VOUCHER