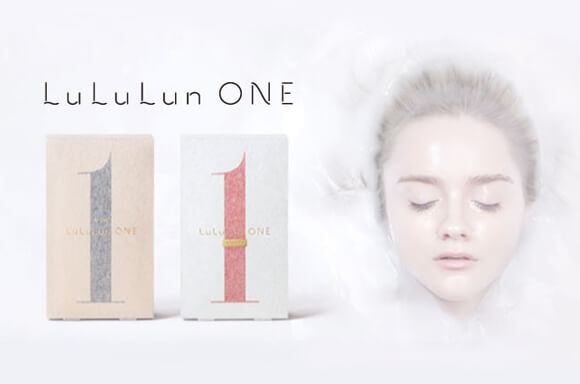 DISCOVERIES
Discover the new and unusual, adn re-discover the classics.
From brands and ingredients to products and trends, as well as some insider secrets along the way, we're uncovering the best in beauty to help you look and feel your best everyday. Join us on your journey.
HOW TO USE LULULUN MASKS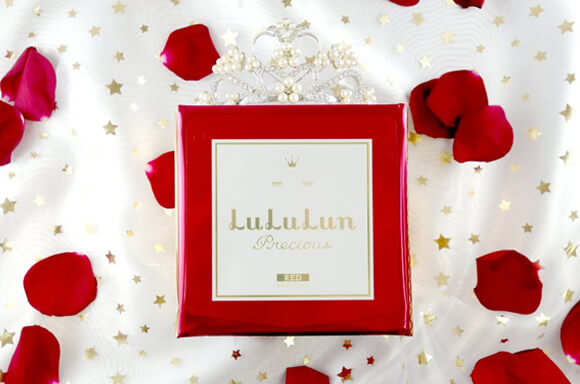 LULULUN BRAND STORY
LuLuLun is one of Japan's biggest beauty brands. Producing high quality beauty products, in particular face masks, which are not only affordable but offer superior Japanese quality. The range of LuLuLun face masks use only the best ingredients which are carefully tested to make sure they deliver the very best results. The construction of the products have also been carefully researched to ensure the masks fully stick to the face for the ultimate treatment. LuLuLun believe their products help you to embrace the natural beauty of you. Skin without makeup, that is the beauty in you.
LuLuLun Face Masks
Direct from Japan, this is one of the most exciting face mask products available right now and we're proud to have them right here on SkinStore! Free from artificial colors and mineral oils, LuLuLun face masks deliver anti-aging benefits while protecting and looking after your skin. The LuLuLun blue face mask is one of the biggest selling face masks in Japan, designed to provide superior moisture, a triple the concentration of Lipidure ensures deep and long-lasting moisturization, with effects lasting up to 130% longer in comparison to the other LuLuLun sheet mask ranges.

The Precious Red face mask is specifically designed for over 40s, Rice Bran Oil, Hydrolysis Rice and Rice Ceramide work together to hydrate and smooth skin which carefully selected extracts of Seaweed, Plum Fruit and Camellia Seed deliver essential nutrients and vitamins.