Make your wishes come true this holiday with SkinStore's 12 Miracles of Beauty which includes 6 full-size products and 6 deluxe products (worth over $340) for just $99!
What People Are Buying Right Now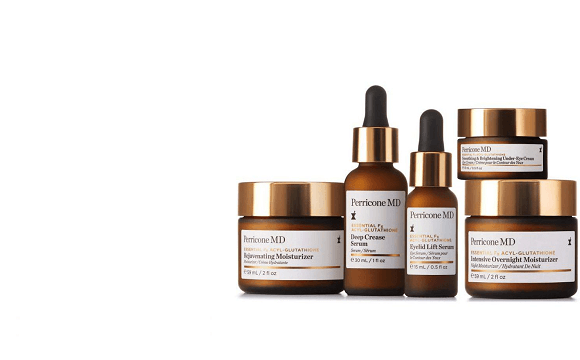 Perricone MD

October's brand of the month, Perricone MD, was founded in 1197 by Dr. Nicholas Perricone, board-certified dermatologist, nutritionist and New York Times
best-selling author. Unlock the
secrets to healthy aging with
Dr. Nicholas Perricone's
award-winning, patented
formulas!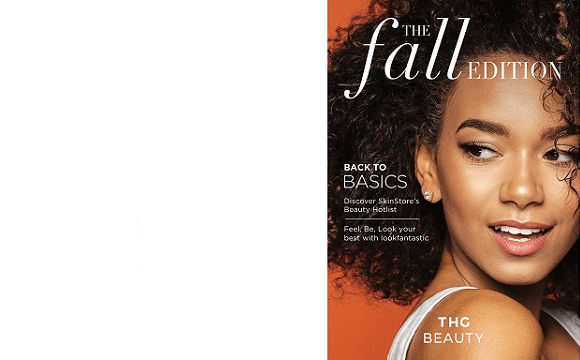 Fall Edition

Fall in love with our favorite
products for the next season and
read the latest edition of the
lookfantastic magazine!